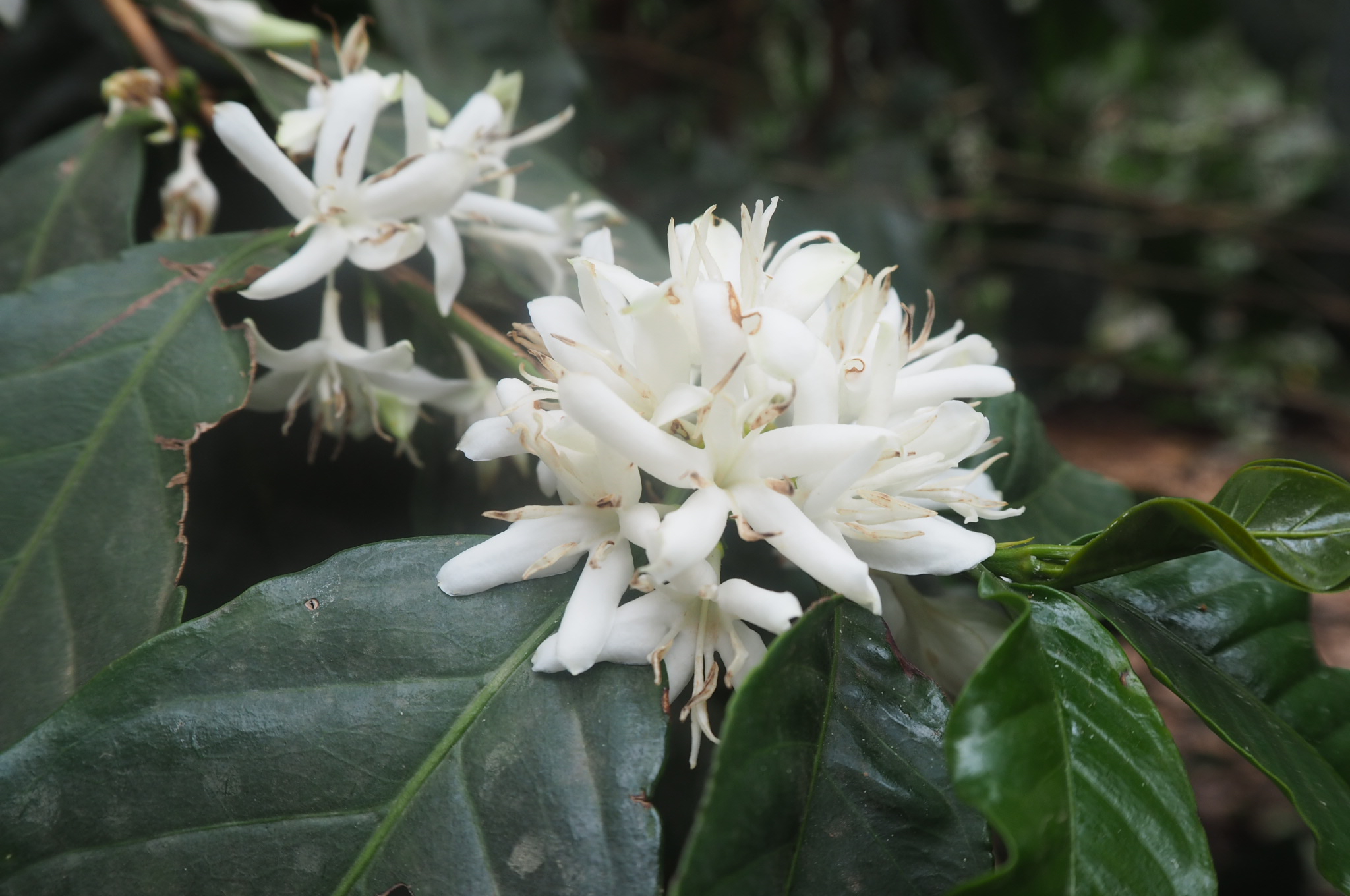 Brooklyn
tastes like
praline
creamy
candied orange
processing
anaerobic honey
washed
The Brooklyn blend is the culmination of two incredible coffees and is designed to satisfy any coffee connoisseur or every day drinker.  The combination of the big sweet Catuai mix from Inacio and the supple elements of FSTs washed Panamanian geisha come together for a smooth and satisfying cup of coffee.
Expect notes of candied orange, praline and a creamy filling mouthfeel.
Production
farm
finca santa teresa
fazenda js
producer
inacio soares
toby smith and co
region
mata de minas
volcán, chiriqui
altitude
700masl
1600masl
variety
red and yellow catuai
geisha
All espresso containers contain whole coffee beans.
The applicable shipping rate is calculated during checkout.
All prices exclusive of VAT.
⟶
Espresso — 250 gram
9.25 EUR

add to cart

Espresso — 500 gram
17.00 EUR

add to cart

Espresso — 1000 gram
33.00 EUR

add to cart