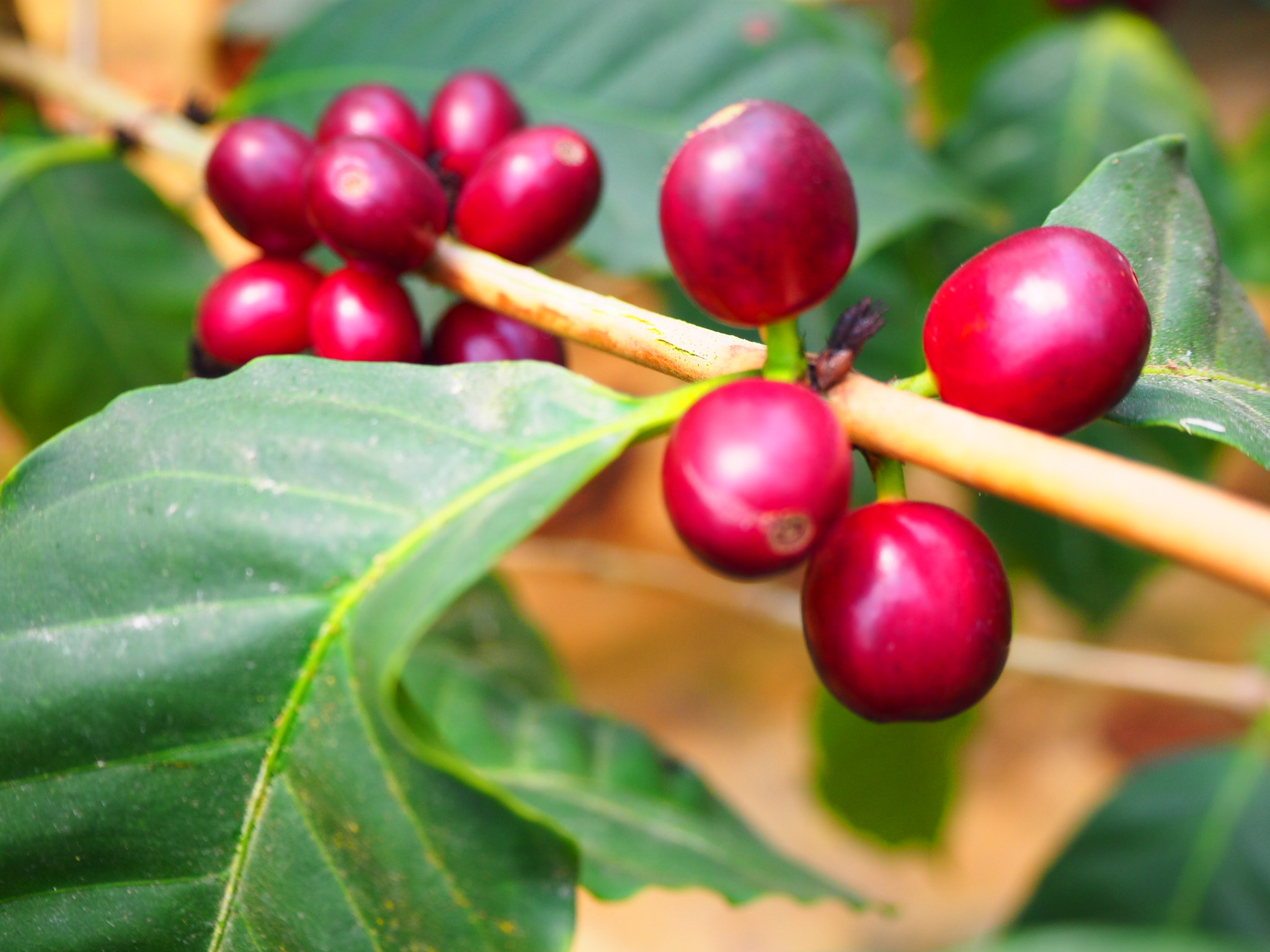 Amber
tastes like
chocolate
red apple
brown sugar
We have another incredible coffee from our friends Shady & Elias Bayter at Forest Coffee! This lot was appointed by the owner of the estate, Marta, who managed to build a team of women specialized in picking. This micro-lot is located directly next to the washing station so the workers do not have to carry the coffee bags long distances. Marta started the Women's Project in 2018 with 8 women; which has grown to now more than 15. The quality continues to improve thanks to the highly accurate and detailed picking by the group, which results in a lot with an outstanding 95% of mature cherries each harvest.
5,500 Red Bourbon trees were planted here in 2016 and this micro-lot has been one of the best of the estate for experimenting with processing. This particular lot is processed as an anaerobic washed that begins with an initial fermentation of 72 hours in a pressurized tank before being pulped and washed. The cherries are then dried for around 15 days to reach a humidity of 15% before being rested for a month and then taken out for another 10 days to finish at 10%. It is then stabilized for 35 days in closed GrainPro bags before milling.
Expect notes of red apple. brown sugar, chocolate
All espresso containers contain whole coffee beans.
The applicable shipping rate is calculated during checkout.
All prices exclusive of VAT.
⟶
Espresso — 250 gram
9.25 EUR

add to cart

Espresso — 500 gram
17.00 EUR

Out of stock

Espresso — 1000 gram
33.00 EUR

Out of stock