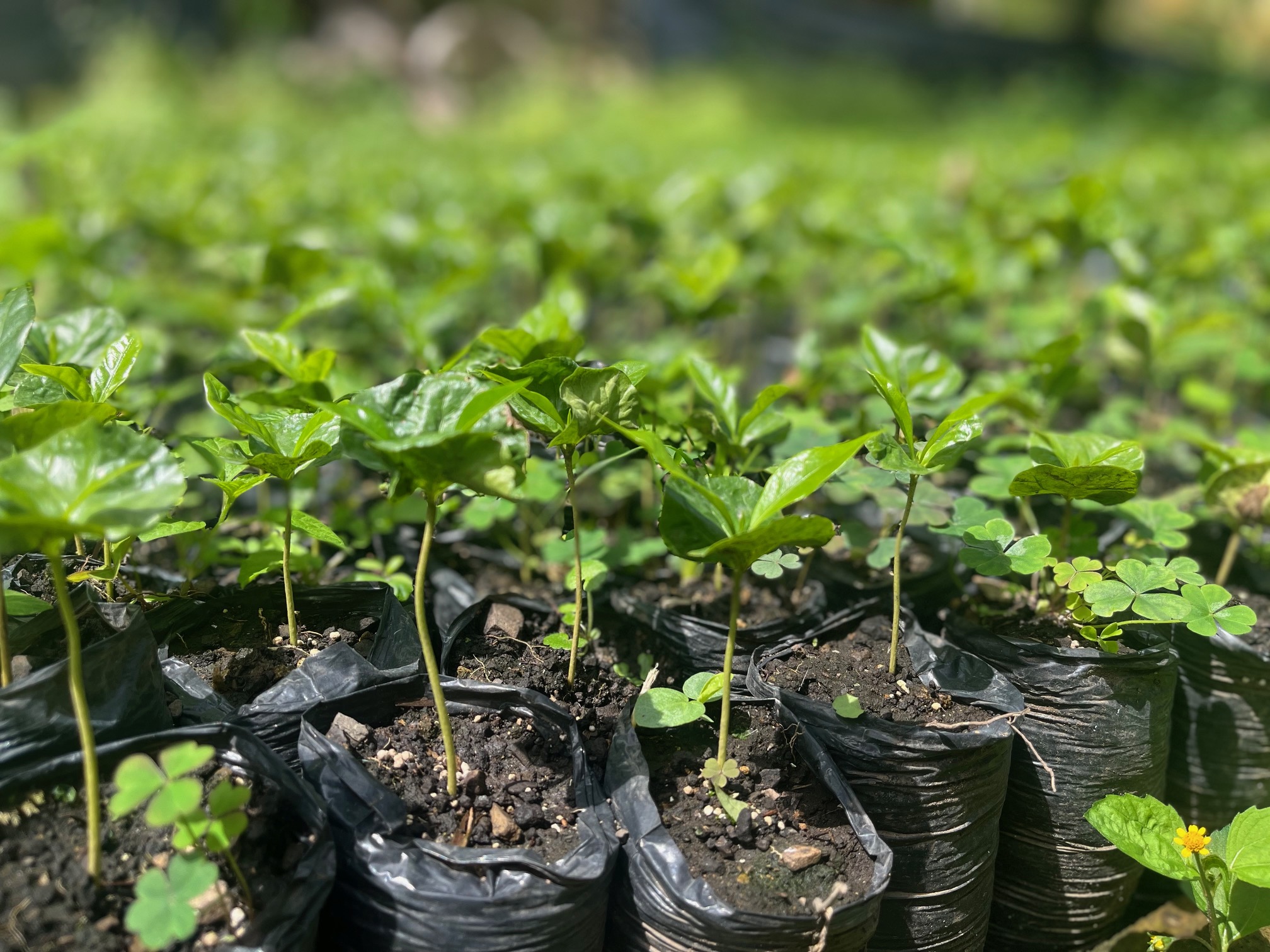 Wilder Lazo
tastes like
red grape
grapefruit
melon
processing
anaerobic natural
We have another incredible coffee from our friends Shady & Elias Bayter at Forest Coffee! This coffee comes by way of their partner program. The cherries are sourced from Wilder Lazo on his farm La Esperanza in Huila. Wilder has had a quick introduction to coffee growing. Not only did he start with specialty coffee from the beginning, but with his background in genetics and his relentless energy for learning, he also began a varietal program in Tocora. The program now includes more than 12 different varieties, all of which have been carefully selected from different origins. One of which is this rarely seen Pink Bourbon.
This is our first time offering Pink Bourbon and we are very impressed with this rarely found variety. This particular lot is processed as an anaerobic natural. It begins with an extended fermentation of 105 hours, whereby whole cherries are submerged in water inside GrainPro bags. The bags are tied closed and this helps to control the temperature without having extra lixiviates taken during the fermentation. The cherries are then slow dried for almost 20 days and then stabilized for 35 days in closed plastic bags before milling.
Expect notes of red grape, melon, and grapefruit!